Details
https://www.macpac.co.nz/equipment/sleeping-bags/down/macpac-latitude-xp-goose-down-500-sleeping-bag---standard/110771.html
Macpac Latitude XP Goose Down 500 Sleeping Bag - Standard
Please select a size and colour above to see stock availability and delivery
Why we made this
Designed with performance and functionality in mind, the tapered semi-rectangular shape of the Latitude 500 optimises warmth and insulation.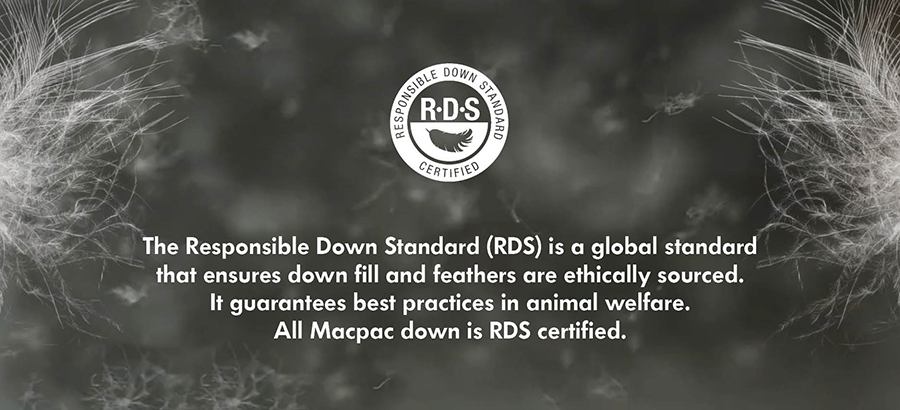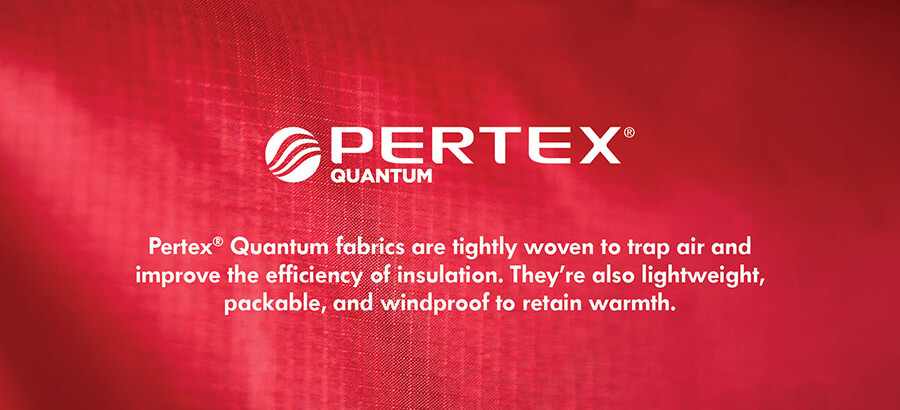 Reviews
Great 3-season bag
Very comfortable sleeping bag for hiking in the warmer months. For those who often feel cold sleeping I would only recommend this down to 5C- even with the 500 loft down I just didn't find it warm enough to use in late autumn / early spring. Might hold the heat better with a better draft collar but realistically it does what it's designed to in milder climates. Zip is pretty good (rarely catches). Overall a good hiking bag.
Flexible Family Sleeping Bag
I bought a left and right hand zip version of this at the mention of the Tower Junction staff and now they can zip together. Great for partners, and has the required foot zip for worming capabilities.
Excellent
A great sleeping bag, clearly high quality, I am glad I spent the money, it was worth it.