SHOP ONLINE & PICK UP AT ANY MACPAC STORE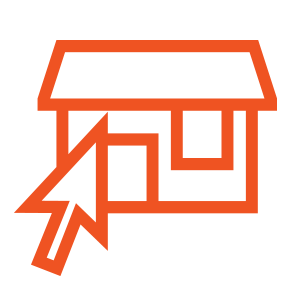 Why Click & Collect?
---
It's completely free. You get the flexibility of ordering online from the comfort of your own home (or while you're out on the trails) with the convenience of being able to pick up your order in store. Your order will be ready to collect within 4 business hours. You will receive an email to confirm when it is available for pickup.
Once you have received an email to notify you that your order is ready for collection, head into your chosen Macpac store, with your photo ID and your order confirmation in hand. We will have your items packed and ready to go. Please note that the confirmation email is only sent once your order has been processed in full; therefore visiting the store prior to receiving this email may result in your items not being ready..
Please note that the store will hold your order for a period of 14 days. After this time your order will be cancelled and a refund will be processed, unless you have communicated with the store to make alternative arrangements.
If you have any issues please contact us on 0800 622 722.
How it works
---
Step 1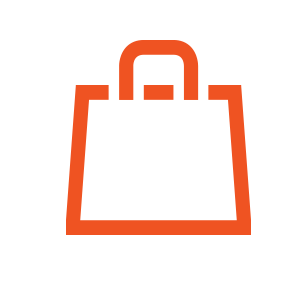 Shop online. When you've found what you're looking for, add it to your shopping cart and proceed to the checkout.
Step 2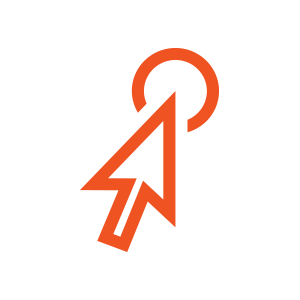 At checkout, find your nearest store by entering your postcode into the search bar.
Step 3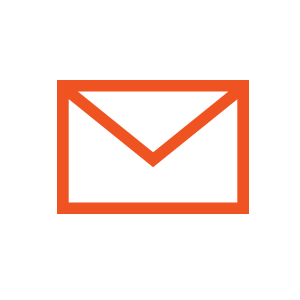 Check that all products are available for Click & Collect and follow the prompts to complete your order. You will receive an email to confirm when it is available for pickup.
Good to know
---
While you're shopping, you can check if an item is available for Click & Collect at a specific store by selecting your preferred Macpac store on the product page.
If one or more of your selected items are not available for Click & Collect in your chosen store, you can choose one of the following options:
- change your preferred store to one that does have stock
- remove the item(s) that are not available from your basket and complete your order
- select 'Delivery' as your delivery option
FAQ
---
What does Click & Collect cost?
Our Click & Collect service is completely free of charge. All the convenience of securing your chosen products with none of the additional charges.
Can I have an item delivered to a store and collect it from there?
Unfortunately not at this time. Macpac's Click & Collect service is only available for stock that is currently in your chosen store. If an item is not available at your chosen store you can select a different store for pick-up, or arrange for home delivery if available.
What ID do you accept?
You can bring in any valid photo ID. We also accept Visa, MasterCard, Diner's Card, AMEX and NZ EFTPOS cards as a form of ID, provided they have the customer's name imprinted and a signature.
Can someone else collect my shopping for me?
Yes - friends and family may collect your order on your behalf. In order for this to happen they will need to bring with them:
- A copy of (or the original) confirmation receipt
- A note as signed by you detailing who will be collecting the order on your behalf
- Their own photo ID to match the approved name for collection
Alternatively, if you know someone else will be collecting your order you can enter their name at the checkout.
What payment types can I use?
We currently accept the following payment types:
- Visa
- Mastercard

- American Express
- Apple Pay
- Zip
- Afterpay
- Macpac Gift Vouchers
Refunds Zip: Please note, confirmed orders that have been paid for using Zip cannot be refunded in-store. You will need to post your item(s) to our web store returns address. Once we receive your item, we will process a refund on the item(s) returned, and you will need to re-purchase via our website. Visit our returns page for more information.
I've changed my mind about my order, what do I do?
Please call our Customer Service Team on 0800 622 722. Alternatively you can contact your selected Click & Collect store directly, and they will be able to assist with your enquiry. Find contact details for all Macpac stores at our store locator. Please have your order reference number ready. Your order reference number can be found within your confirmation email (eg. NZ0000012345).
I still require some help
If you're still unsure, please contact our Customer Service Team:
- call Customer Service on 0800 622 722
- email customercare@macpac.co.nz
Please note we are experiencing high call volumes and customer queries, so there may be a slight delay getting back to you. Thanks for your patience and understanding.