"SUSTAINABILITY BEGINS
WITH QUALITY PRODUCTS THAT LAST"
BRUCE MCINTYRE, MACPAC FOUNDER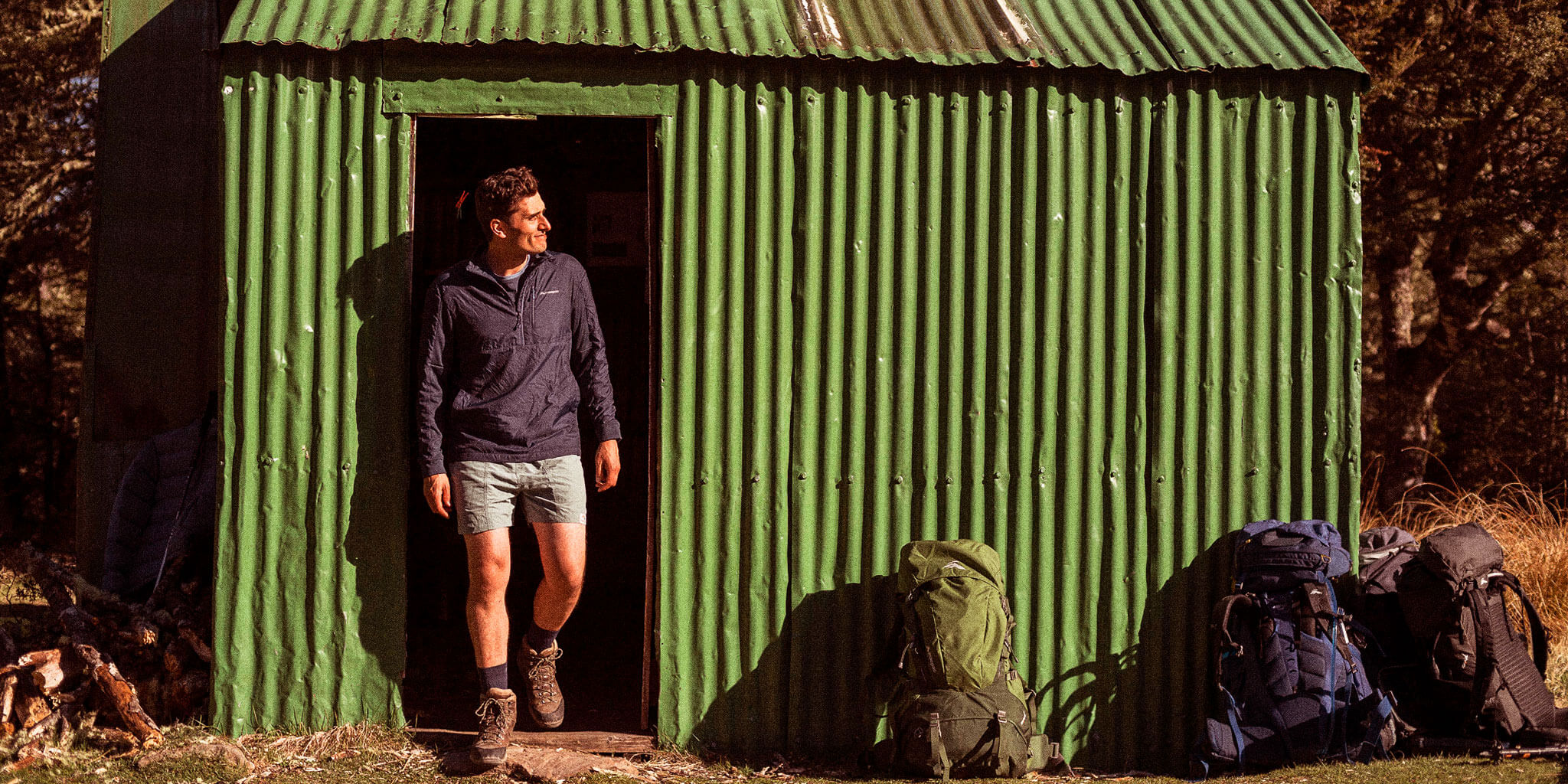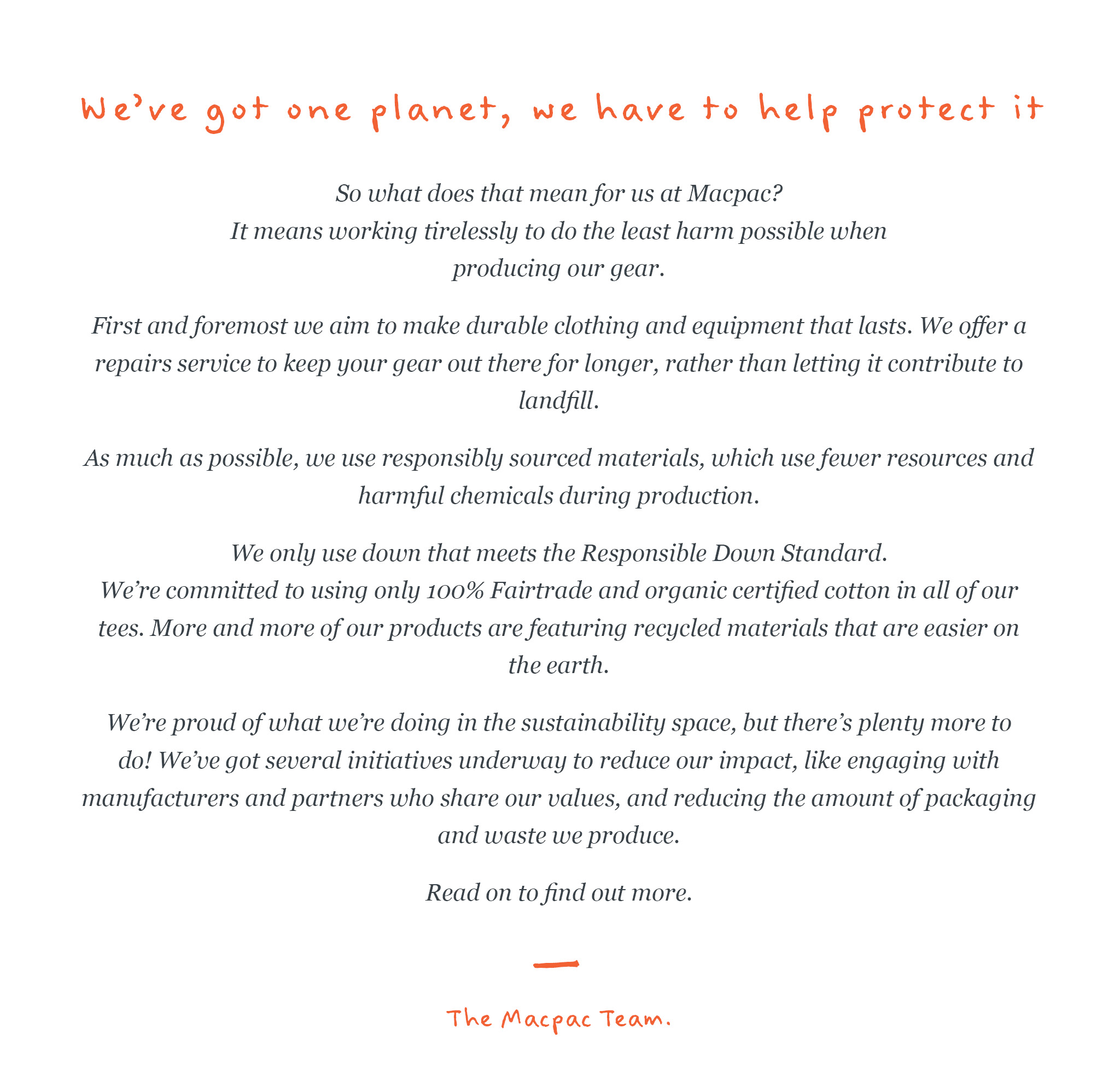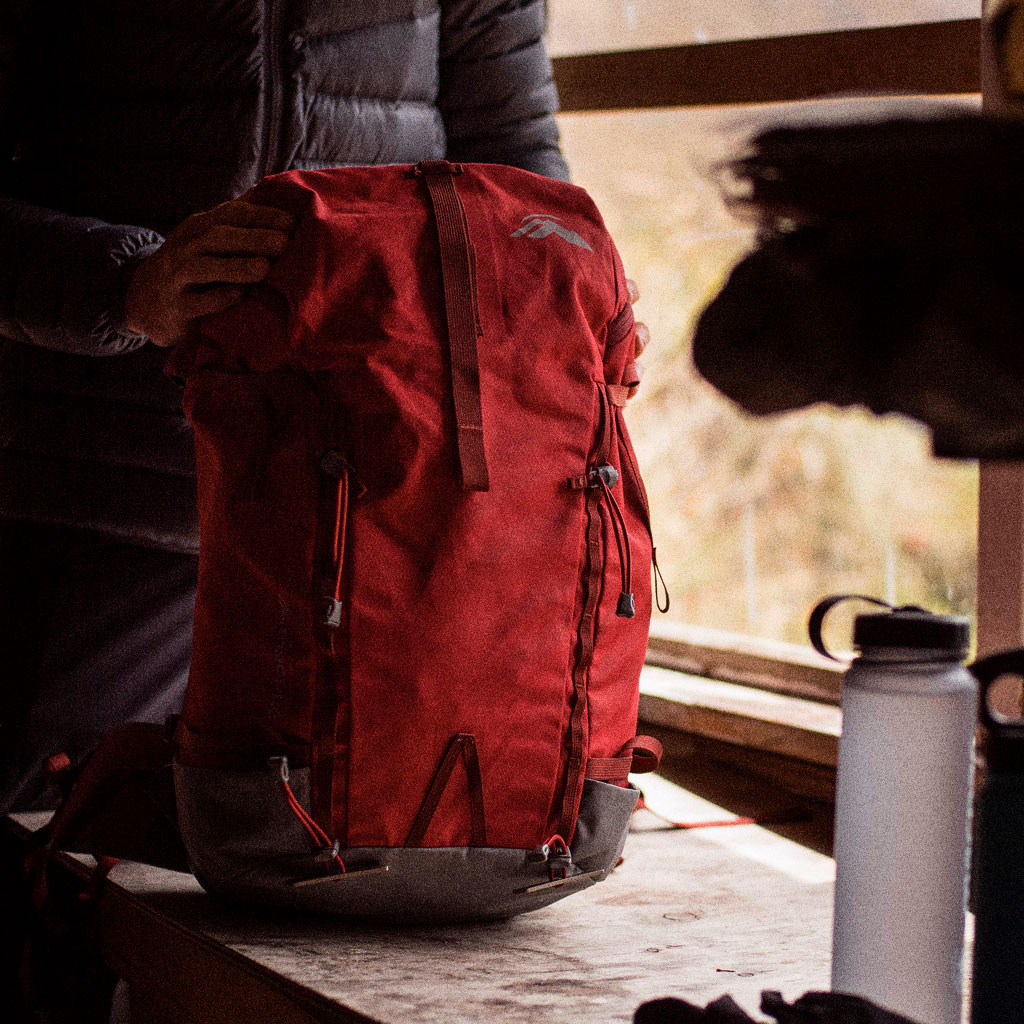 DESIGN FOR DURABILITY
& PERFORMANCE
When surrounded by nature, having the confidence to extend yourself beyond your own personal boundaries comes not only from within, but also from the belief in the performance of your gear. Through the design and manufacture of durable, high-performance outdoors clothing and equipment, we play a valuable part in the safety, enjoyment and comfort of your outdoors experience.
This commitment to durability not only meets your needs, but also fulfils an important role in the sustainability of our nature environment. Through creating products that have a long life, we limit waste and reduce our environmental footprint.
REPAIRS
Macpac offers a repairs service.

We know that repairing before replacing is easier on the Earth. Besides, a patch on a ripped jacket is a badge of honour.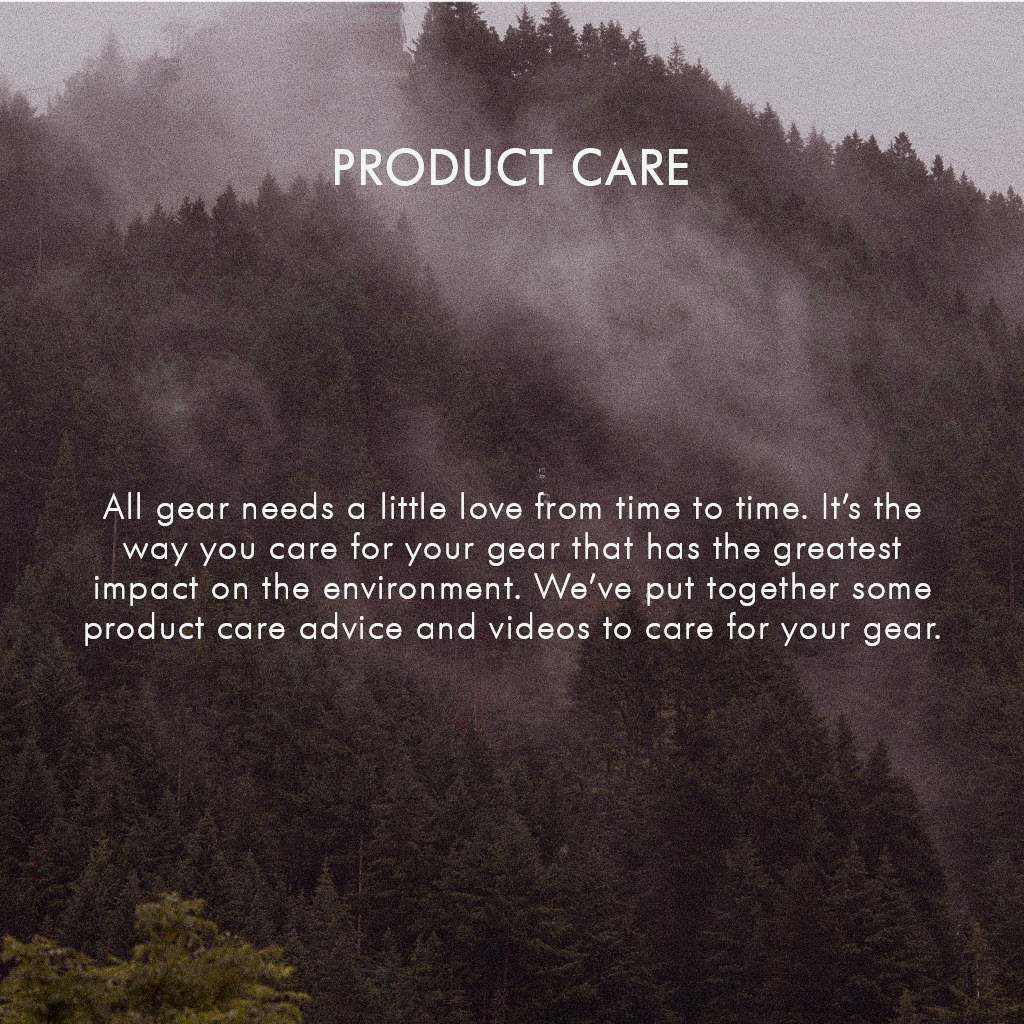 RESPONSIBLE MATERIALS
Rethinking the materials we use for our gear has the greatest potential for lowering our environmental impact.
Macpac Designers and Developers are working tirelessly to increase our use of more responsible materials from one season to the next. We hope you take some time to learn more about these fabrics and the technologies we use as we continue on our sustainability journey.

Gavin Davidson – Design Manager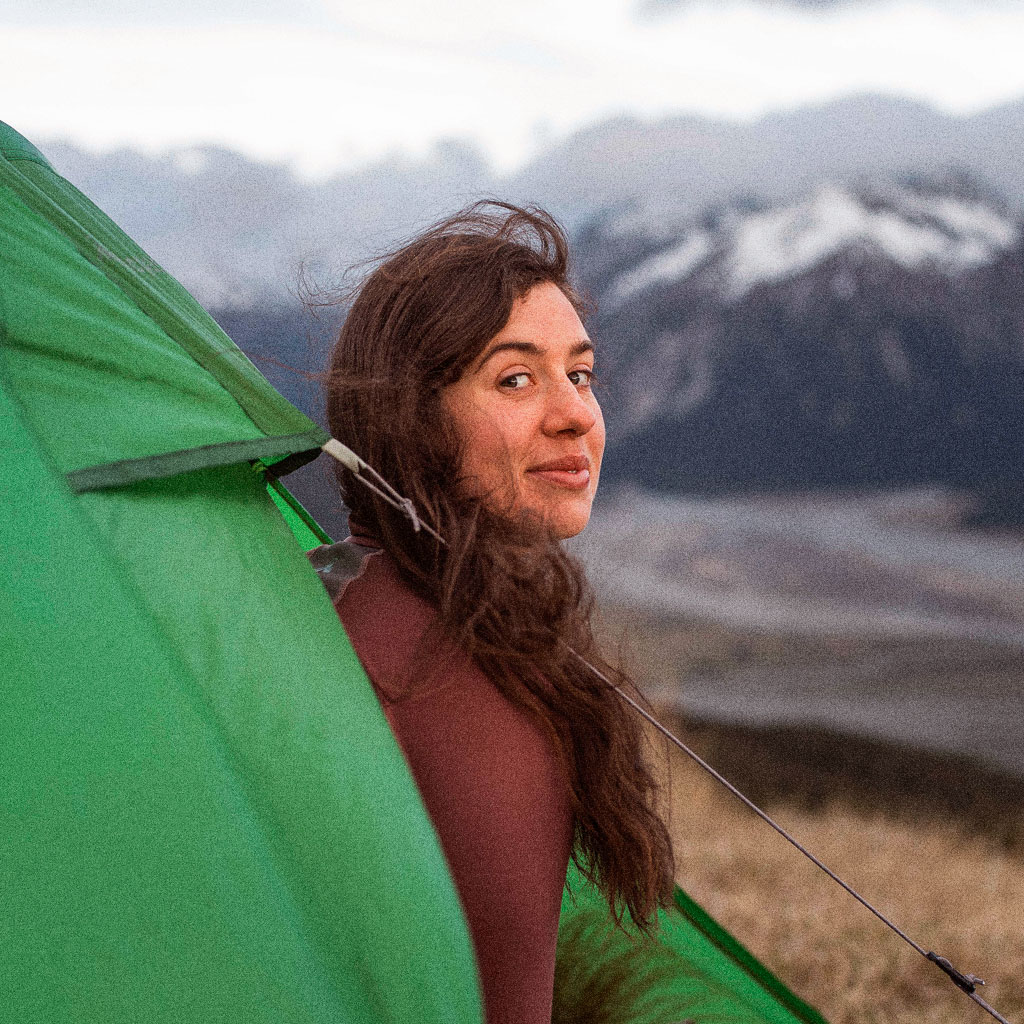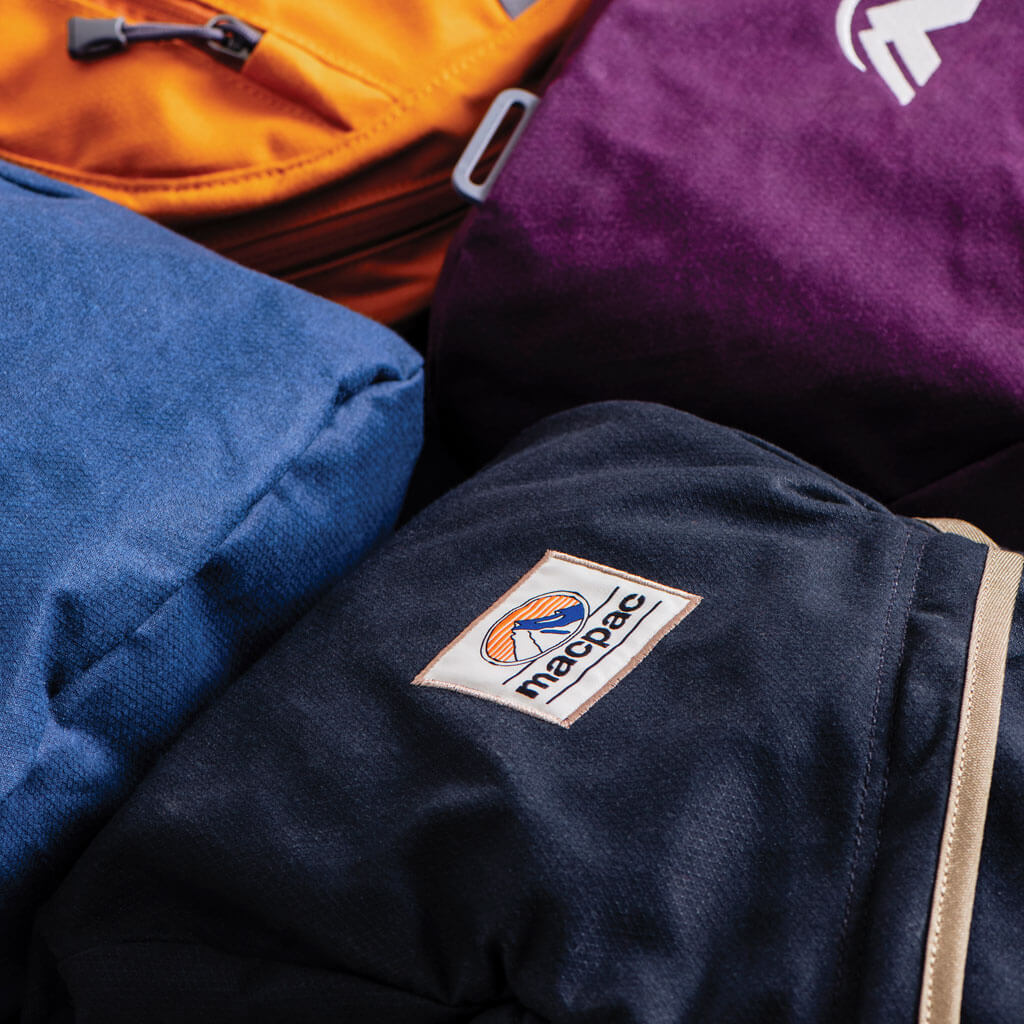 AZTEC® &
ECOAZTEC® CANVAS
The story of AzTec® Canvas is almost as old as Macpac itself. We first developed this poly-cotton canvas in 1978 - it was near bullet proof, and could handle New Zealand's unforgiving conditions.
In 2011 we developed EcoAztec® using organic cotton, because durable and 'environmentally friendly' should go hand in hand.
FAIRTRADE COTTON
Since Winter 2020 all of our t-shirts are made from Fairtrade sourced organic cotton.
We chose to partner with Fairtrade because under their auspices cotton growers are guaranteed a minimum price for what they farm, helping them establish financial security and making them less vulnerable to poverty.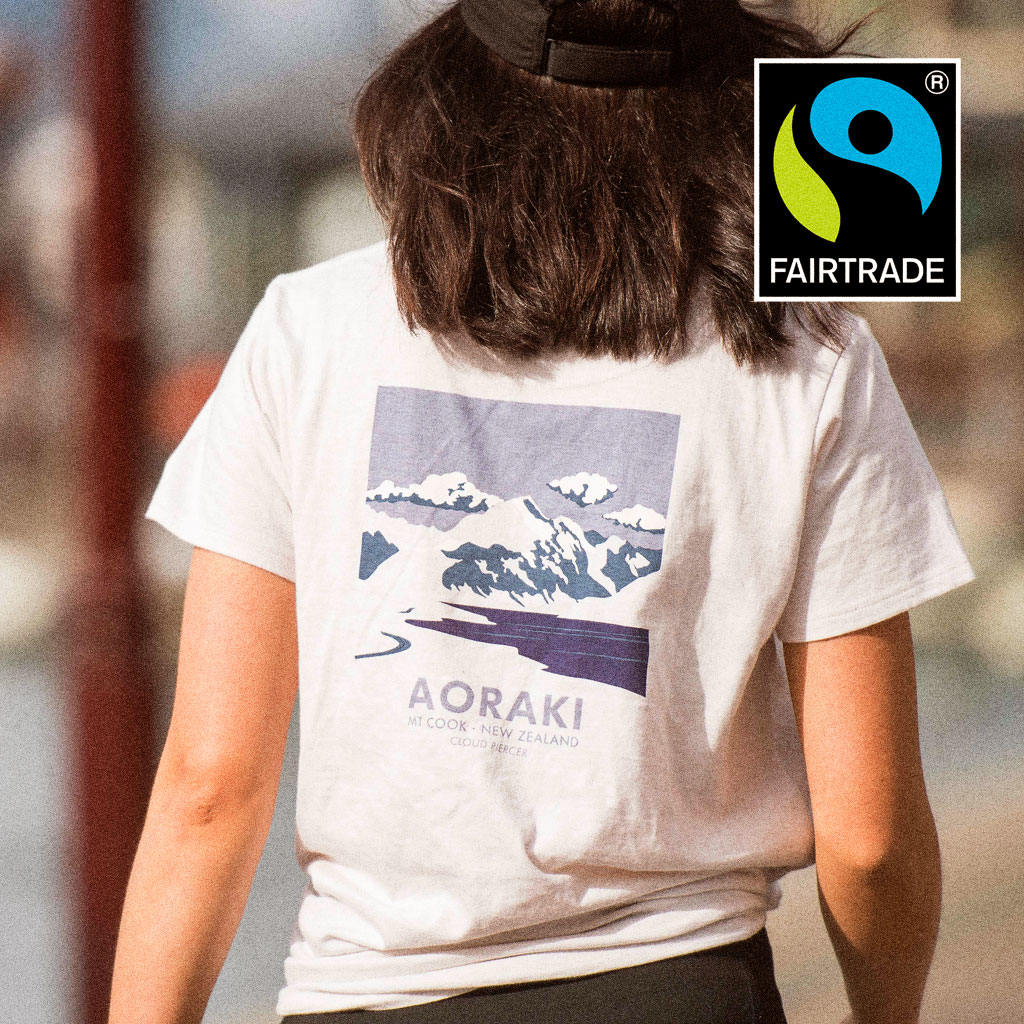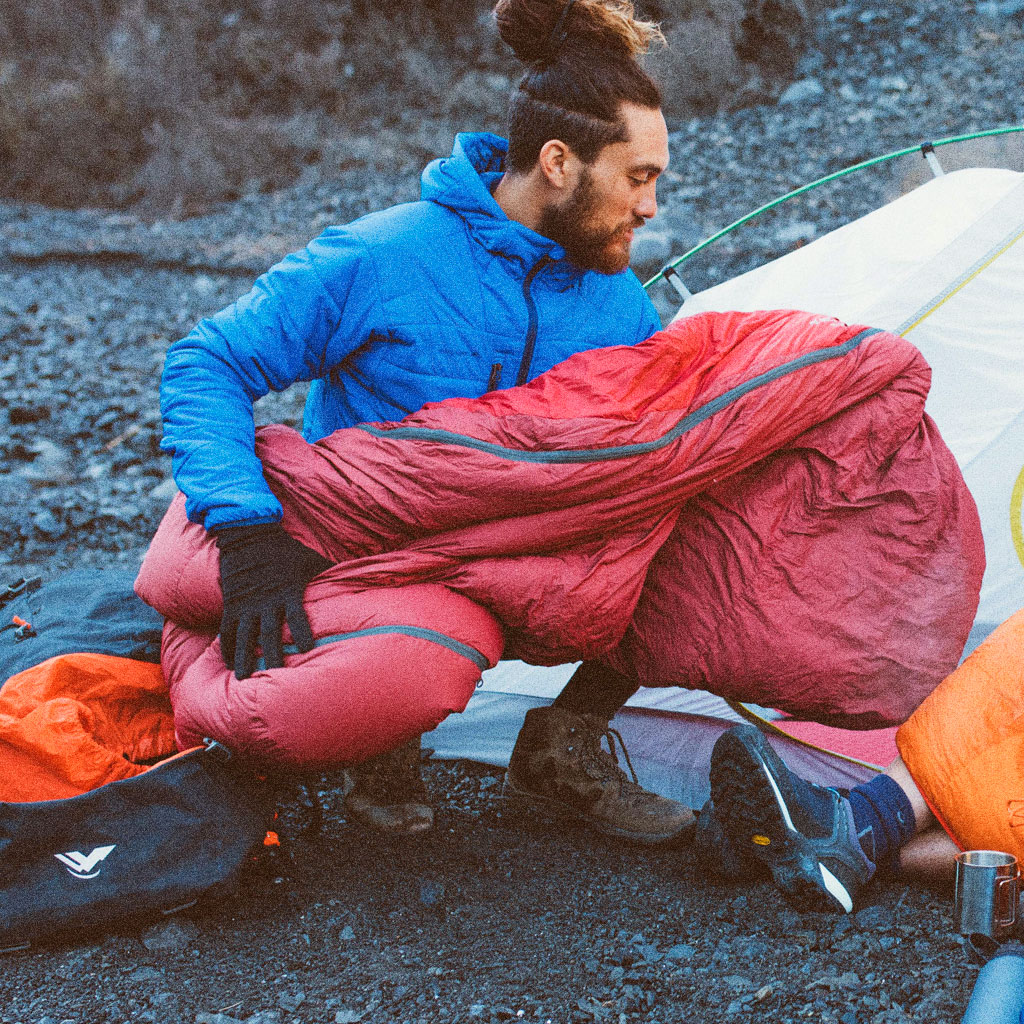 RESPONSIBLE DOWN
We feel good about feeling warm and we're proud that 100% of our down products are certified by the Responsible Down Standard (RDS). Macpac is committed to using ethically sourced down - a by product from the food industry that is free from cruel practices such as live-plucking and force-feeding.
BLUESIGN® FABRICS
We set goals to increase the use of bluesign® fabrics. The bluesign® System represents a holistic method for fabric and trims manufacturers to address the impact of their materials on our health and the environment. It involves a traceable commitment to more responsible and sustainable manufacturing methods.
When a material has been manufactured to bluesign® criteria, that material was made with the responsible use of resources and the lowest possible impact on people and the environment.
Learn more from the bluesign® website.