Community

An Ironman Champion, Winter Olympian and a top Multisport athlete offer advice on how you can get to the next level.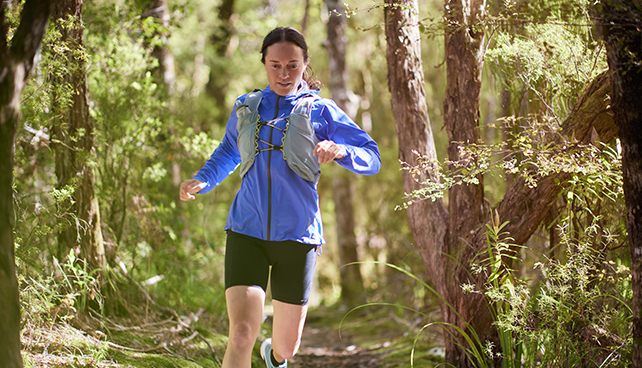 So, you have entered the Macpac Motatapu… but are you race-ready? Here's all the gear you'll need.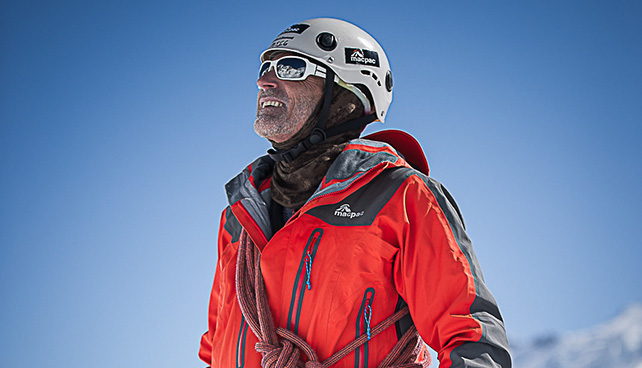 A tribute to one of New Zealand's top climbers. Read his story here.