Wild Things - Macpac Musterers
Macpac Musters
If you're into trail running, chances are you've heard of Wild Things. A nationwide trail running club, Wild Things was founded by Mal and Sally Law. Over the years they've built a passionate community of trail lovers, all over New Zealand. The goal is simple: to provide runners with Ideas, Inspiration and Information on all things trail running.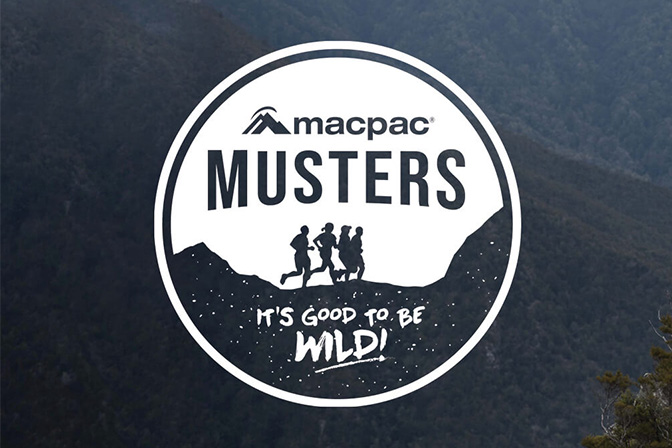 We're excited to launch the Macpac Musters, in partnership with Wild Things. Partnering with a wholesome Kiwi-owned business that is equally as enthusiastic about the outdoors, the community and great gear, was an opportunity we weren't going to turnaway.
Two heads are better than one, and we hope this joint venture will muster many like-minded people who want to explore new trails, in a safe and supportive environment. Who knows, you may also learn a thing or two ;)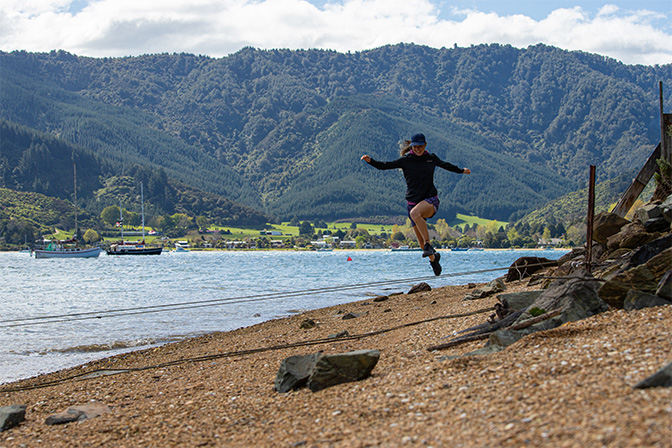 Macpac Muster Club Runs
Runs are organised and led by experienced local Wild Things members. They have a thorough understanding of how to keep runners safe while you're out there. These wonderful volunteers are known as 'Macpac Musterers' and we're very lucky to have their help, so be nice to them!
To find out more about Wild Things, visit www.wildthings.club and to see upcoming club runs click here.
Merchandise
Like any trail runner you love gear… and we've got lots of it! Check out our trail running page for gear picks.
Get involved
Don't forget to tag us in your photos when you're out on club runs. We'll be posting regular updates on our social channels, including events and giveaways. Tag us @macpac #macpacmusters