When Bruce McIntyre designed his first pack, his goal was to create something that would last. This simple objective informs our design process to this day – make products that will last. We believe in the skill of our designers and manufacturers, so if a Macpac product does fail within warranty, we'll repair it free of charge. Our Repairs Department is one of the longest standing facets of our business, and it's their job to keep Macpac products in the field for as long as possible.
We've had great success as a company over the last 40 plus years, and the stability that comes with success has enabled us to invest in good environmental practices. Our manufacturers are world leaders not only in quality, but in their commitment to sustainability. In terms of the materials used in Macpac products, there's a few core badges and standards that you should be aware of:
f
bluesign®
In 2018, 40% of our range uses bluesign® approved fabrics. Our goal is to have 100% of the fabric we use bluesign® approved business by 2021. bluesign® eliminates harmful substances right from the beginning of the manufacturing process, and sets and controls standards for an environmentally friendly and safe production. This ensures that the final textile product meets very stringent consumer safety requirements worldwide.

100% Organic Cotton
We use 100% organic cotton wherever possible. Check out some of the benefits of using organic cotton:
⋅ Organic cotton preserves waterways by eliminating the use of harmful chemicals.
⋅ Organic cotton farmers use crop rotation to stimulate healthy soil, and healthy soil helps reduce Greenhouse emissions.
⋅ Organic cotton is grown from non-GMO plants, using methods and materials that have a much lower impact than the genetically modified alternative.

The Responsible Down Standard (RDS) is a global standard in the ethical sourcing of down and feathers. But what does this actually mean?
⋅ The welfare of the birds is respected
⋅ RDS down and feathers are properly tracked at all times to ensure that there's never any cross contamination between RDS and non-RDS down.
⋅ Each stage of the supply chain is audited by a professional third-party certification body.
⋅ Only products using 100% certified down and feathers can carry the RDS logo.

Polartec® Repreve® 100
Polartec® Repreve® 100 is a sustainable fabric made entirely of recycled plastics, to create technical fleece garments that perform at the same level as the traditional stuff. Our Polartec® Micro Fleece range is designed using Polartec® Repreve® 100, turning waste plastic into warmth, and protecting you from the elements.
---
Outside of our product design, we are committed to encouraging our staff to operate in a way that is environmentally responsible.
We are proud of our in-house repairs department, which has been an integral part of what we do since the very beginning. If a product fails due to a manufacturing fault or material defect, you can request a replacement or refund, or we'll repair it for you free of charge. If the a product is damaged from a long life of adventure, we don't want to see it go to landfill. Our repairs team will assess damaged gear, and if it's possible, they'll fix it and return it to you for a reasonable fee. We see some legendary pieces of equipment come through our repairs department - packs, jackets and sleeping bags that have many a story to tell. We celebrate these and the people who kept reusing them, repairing them, and handing them down through families for generations of adventures.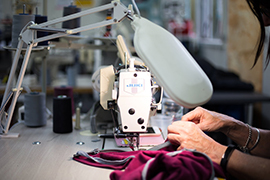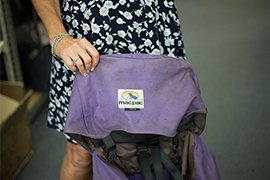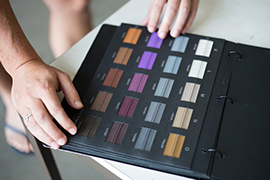 From the sourcing of our raw materials right through to the delivery of product to a customer, we work tirelessly to ensure that every person involved is treated with respect. We have relationships with manufacturing, raw materials and textiles suppliers in Italy, Japan, China, Vietnam, Philippines, Taiwan, Indonesia, Cambodia, Korea and America, all of whom have been selected for their commitment to excellence in working conditions and quality.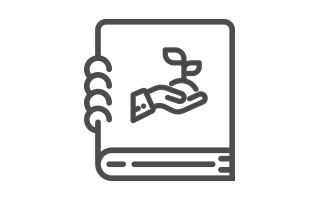 The purpose of this manual is to outline Macpac's approach to Responsible Sourcing, by providing a guide for suppliers to follow, and transparency for Macpac customers. We aim to ensure that products and raw materials are produced in environmentally responsible and humane conditions.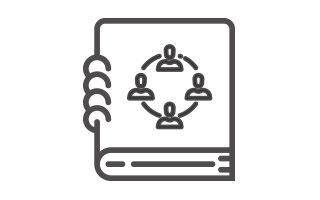 The purpose of this manual is to outline the goals of Macpac's Social Compliance Policy and to provide a guide for vendors to follow. It includes each step of the social compliance process and the standards suppliers must meet to successfully conduct business with Macpac.

We're passionate about protecting our environment and its wildlife, having a lasting positive impact on people's lives through the outdoors, and supporting the communities with which we're connected. The Macpac Fund for Good is our way of giving back, and helping those committed to creating long-term change for the good of our people and planet. Check out the full story on the Macpac Fund For Good