The Rainwear Compatibility Test
Choosing rainwear is tough. In many ways, it's similar to choosing a partner: all the available options sound appealing for different reasons, but which option is the best fit for you? Which is the one who will keep you safe, and allow you to live your best, most waterproof life? Lucky for you, our Product Design Manager, Gavin Davidson is an expert in both choosing rainwear and matchmaking! Simply choose the personality type that sounds most like you, and Gavin will pair you up with the waterproof jacket of your dreams.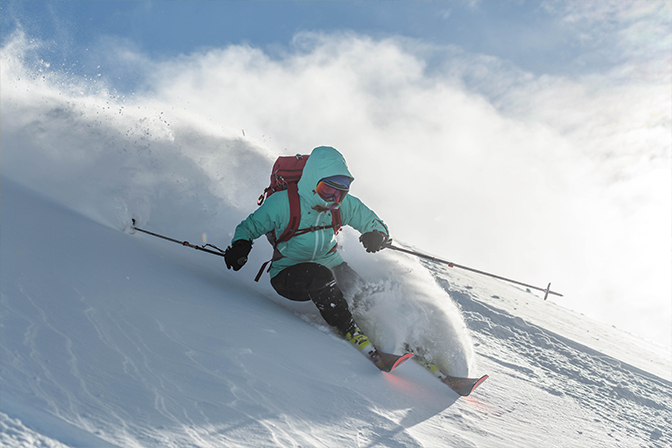 The Mountaineer
You're always looking for the next challenge. Climbing literal and metaphorical mountains doesn't scare you in the slightest. You're highly capable, and can only keep company with those who can keep up with you.
Gav's Match
The Lightweight Prophet is the rain jacket for you. Designed for high stress, technically demanding environments, the Lightweight Prophet is the companion you know will have your back when skies are grey on the mountainside.
The Tramper
You want every spare moment to be bursting with adventure. You love tramping (that's bushwalking, Aussie readers), travelling and camping with your special someone. You're a dreamer, but while your head might be in the clouds, your feet are firmly on the ground.
Gav's Match
You're in luck. Take your pick from the equally capable Copland or Resolution rain jackets. Both are durable, waterproof and will compliment your adventurous spirit.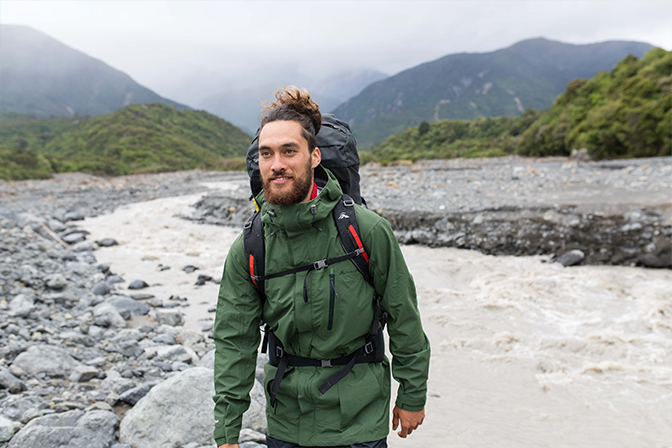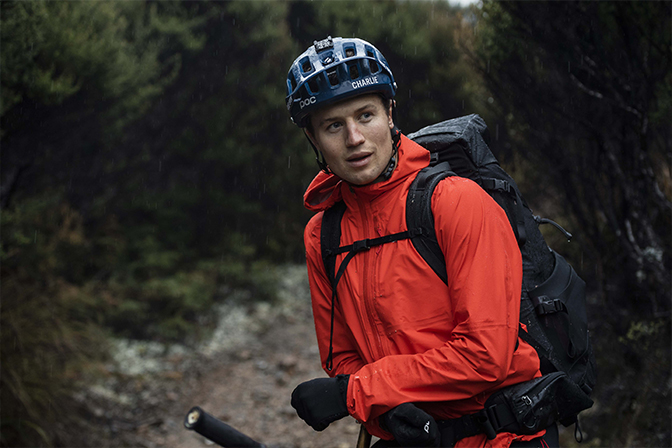 The Competitor
You love competition. Whether it's a cross country race on bike or foot, or a tussle for your fair share of the duvet, you're not satisfied unless you're locked in battle. You're constantly striving for the upper hand, and you need to be both supported and pushed, no matter what conditions you face.
Gav's Match
The Tempo and the Zephyr are the jackets for you. The Tempo is lightweight, extremely breathable and designed for activity. The Zephyr offers effective protection without compromising your freedom to move.
The Traveller
You're fascinated by the world around you, and you'll explore it at every opportunity. You've always looked beyond your backyard for a new adventure, never letting grey skies keep you from new experiences.
Gav's Match
The Dispatch and Mistral are the right jackets for you. Designed to compliment the highly mobile life of a traveller, the Dispatch combines functionality with a compact design, making it the perfect addition to a traveller's pack. For a more price-pointed option, check out the Mistral.